OUR STORY

President and C.E.O of VIYLine Group of Companies
Vlogger, Influencer and Endorser
VIYLine Group of Companies (VGC) is one of the Philippines' emerging companies that offers a diverse set of products and services to consumers ranging from Fast Moving Consumer Goods (FMCG) like cosmetics, clothing, and skincare products, to Limited-Service Restaurants, to its own Media arm.
Since its establishment in 2019, VIYLine Group of Companies (VGC) became synonymous with a start-up business-turned-huge company that continues to expand in the industry. Intending to be one of the country's premier companies, VGC commits to always uphold its excellent and quality product and service offerings to the public.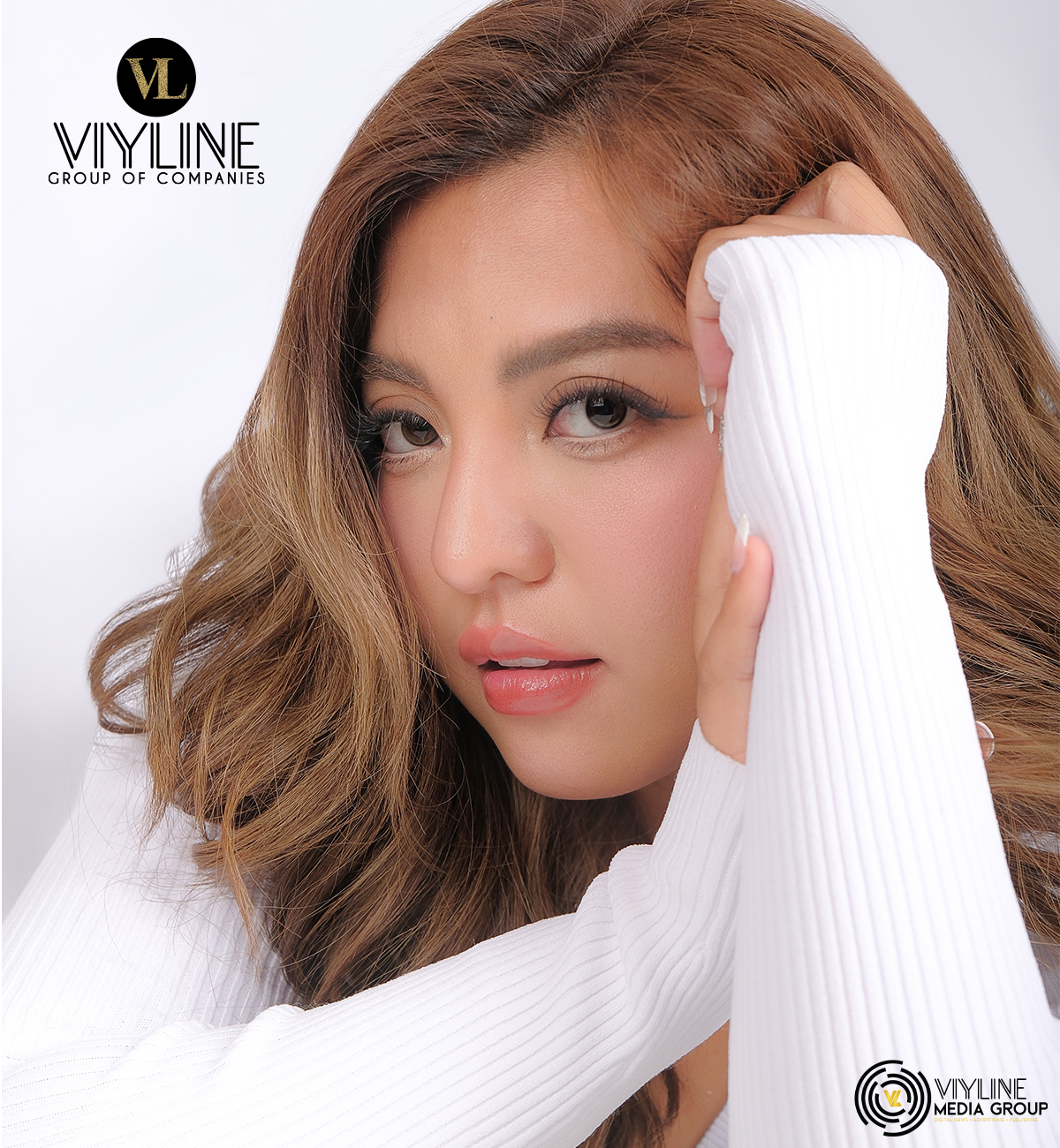 VIYLine Cosmetics offers a wide array of make-up products that are offered to the public through the different eCommerce platforms in the Philippines, as well as through the company's official accounts and stores nationwide.
Available at:
Top 50 Brands in the Philippines from Google!
Why Brand Name is important?
VIYLine Skincare is a venture of VGC in the field of beauty products where soaps, lotions, and hygiene products are offered to the consumers through its official list of distributors and are sold through their own eCommerce and physical stores nationwide.
SHOP NOW from our authorized
Reseller Store:
Visit our Distributors page for more info.